#225BATONROUGE


Sponsored by Future Fitness

The gym industry is a competitive one, and to attract and keep more clients, gyms have to offer something a bit different than the norm, says Chris Gendusa, owner of Future Fitness Center in Baton Rouge. People are choosing a more high-end workout. They want to know they're going to an environment where they will be comfortable, and the equipment will be of high quality. "People are really not into the typical monthly gym membership anymore," Gendusa says. "They want something different."
Future Fitness is a unique private fitness center, with no memberships and no contracts. The pay-as-you-go approach is attractive to today's gymgoers, Gendusa says. Clients pay per session to work with a personal trainer for a more high-end, personalized workout. The Future Fitness facility offers a modern free weights area, as well as state-of-the-art machines with the latest technology. The gym's floors are designed to absorb sound, and an abundance of windows let in natural light. Even the showers at Future Fitness have a hotel-like feel, with beautiful tile, spa towels and high-quality products to create a luxury experience.


Gendusa explains that integrated health, an approach to healthcare where there is a high degree of collaboration and communication among health professionals, is a worldwide trend in health care. Future Fitness is leading the way by employing a full-time physical therapist in its facility, as well as offering private yoga and Pilates sessions, in addition to personal training sessions. The fitness center's fully equipped kitchen also offers a gathering spot for health and wellness seminars, and the center plans to bring back its highly rated prepared meals in the coming weeks.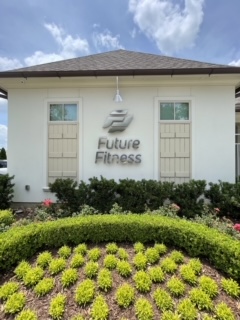 Since 1994, Gendusa and his team of Personal Trainers, Nutritionists, Physical Therapists, Pilates / Yoga instructors and integrated health practitioners at Future Fitness have been developing personalized training plans for clients that are specific to the client's needs and help them feel more comfortable while exercising.
The exercise industry continues to change and re-invent itself, Gendusa says, and today's clients want an experience where every workout is unique every time that they come in. They like the change and the variety. The opportunity to form a personal relationship with a trainer is also appealing. "We keep them accountable," he says. "They are always with the same trainer. People like the consistency."
Gendusa emphasizes that Future Fitness offers personal training plans for clients at all different ages, body types and fitness levels. "We can design a program for every type of person," Gendusa says. "That's unique, because not every gym can take care of everyone."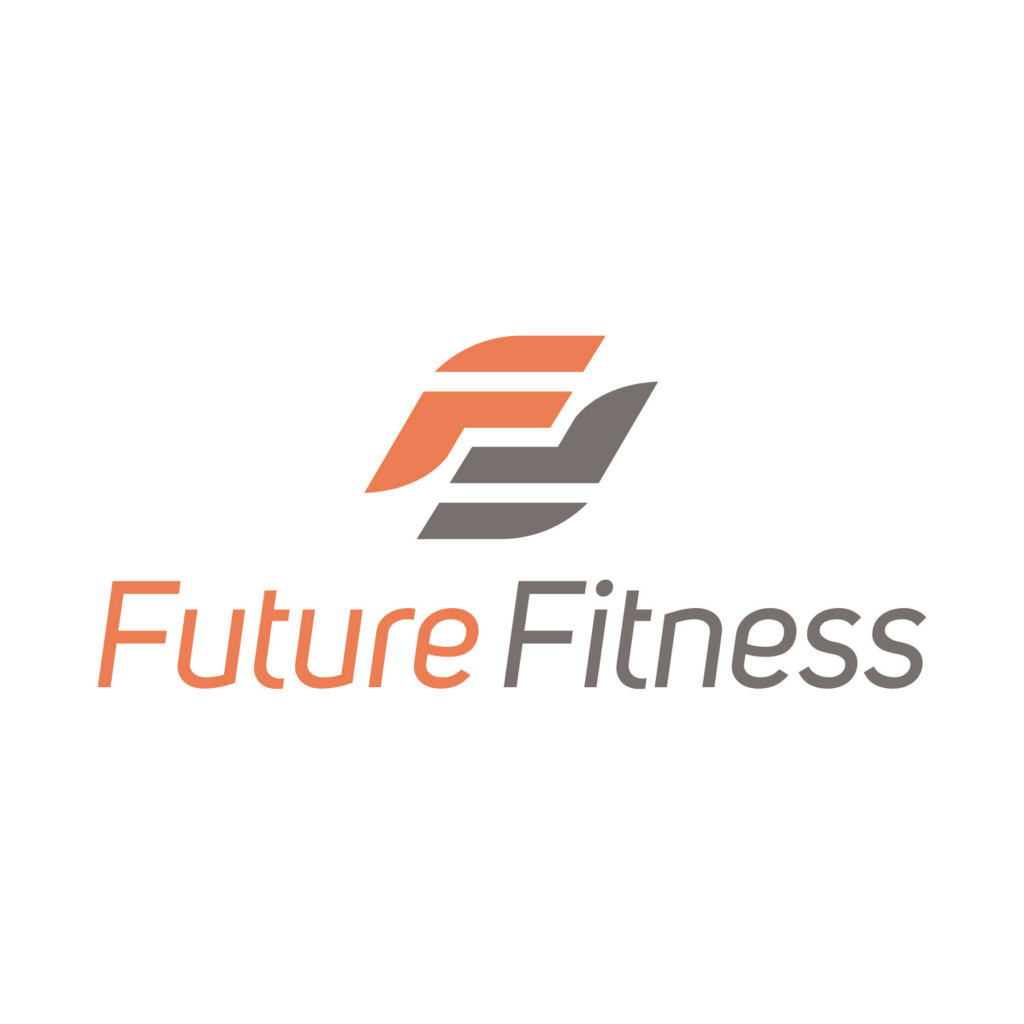 For more information about wellness options at Future Fitness, click here or call 225.928.0486.